USE CASES
Learn about the different ways our platform can be deployed.
Our platform is industry and use case agnostic. If you ask "can you…", the answer is "yes, we can".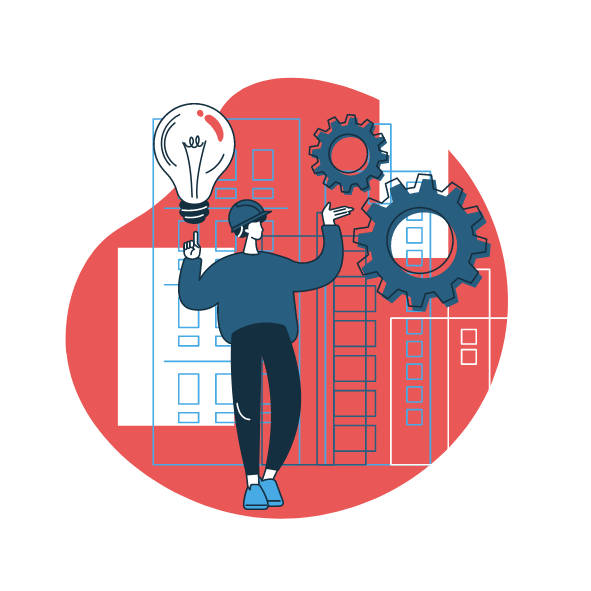 MANUFACTURING
Engage and retain more customers with personalised rewards and memorable experiences. Drive repeat purchases, strengthen brand loyalty and get 1st party data with your very own loyalty program.
SCAN ANY RECEIPT
Your customers can scan their receipts or invoices to gain rewards — and you can gain invaluable data about their purchasing habits. Connect directly with your end-customers without relying on wholesalers and retailers to gain 1st party data.
MAKING THE COMPLEX SIMPLE
We have all the tools you need to launch a loyalty program under one roof. Get up and running in weeks and finally connect with your end-customers. We help you build direct relationships with our experience in B2B loyalty. Leave the tech to us, so you can focus on your customers.
PREDICT CHURN WITH 1ST PARTY DATA
Discover the pain points that cause customers to churn with data insights. Our AI-powered technology will detect customers that are about to churn based on their behaviour and interactions, and alert you to act on it.